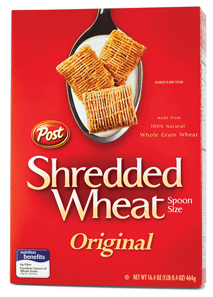 Another new $1/1 Post Shredded Wheat coupon just popped up today! You can also still print the other $1/1 Shredded Wheat coupon over here, if you haven't done so yet.
Just a reminder. Many Walgreens stores carry the smaller 9.25 oz boxes for $1, making them FREE after either of these coupons!
Share and Enjoy
This Post May Contain Affiliate Links. See my Disclosure Policy.