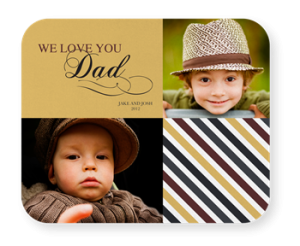 You can get a FREE Gift for Dad from InkGarden.com right now.  Choose from a FREE Notebook, 11oz Mug or 9×8 Mousepad.  Simply use code FREEFORDAD at checkout.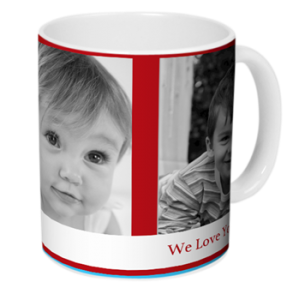 Shipping will be $4.99-$5.99 depending on your item.  This is a great deal for a personalized gift.
Offer expires 6/5/12.
Share and Enjoy
This Post May Contain Affiliate Links. See my Disclosure Policy.